Mentor
To Good To Go
Gert Fleron er tilknyttet www.toogoodtogo.com som deres mentor.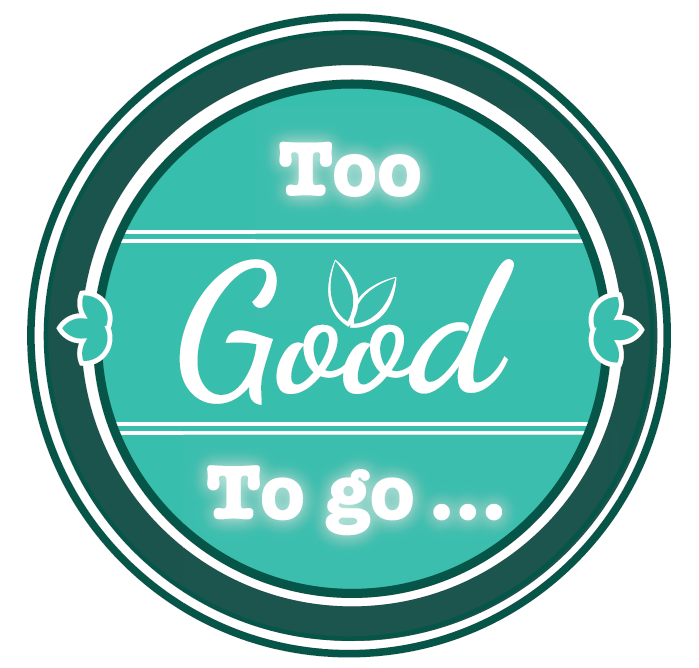 Se denne video :
---

Cycle Savers
Gert Fleron er tilknyttet Cycle Savers www.cyclesavers.com



Se denne video :


We are a Copenhagen based start-up with the aim to make cycling the most enjoyable mean of transportation in the city.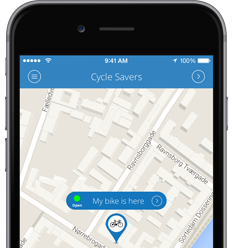 Our idea is simple: You just order a bike mechanic to any location (home, work, beach, park,...) and we get your bike up and running in no time.
We do basic repairs such as flat tires, simple services like tightening your chain or adjusting your breaks and gears. We operate even when normal bike shops are closed after you come home from work.

Follow us on Instagram:https://instagram.com/cyclesavers/

Follow us on Twitter: https://twitter.com/cycle_savers